"The Householder Yogini Course is a very empowering and nourishing course. With a commitment time of 1 hour a week, it is very doable with lots of great talks, practices and sharing to take forth each week. I got even more out of this course then I could have imagined. Loved every minute of it!"
~Tammy O., Calgary, Alberta
It's been a long year.
How about some self care and sisterhood?
What if you start each day with a 5-minute guided meditation?
Then follow that with a short video or practice to inspire your week?
You can listen to the recording when it suits your schedule.
Of course, you'll carve some time for reading, and answer the reflective journaling questions.
Which you are welcome to share in our private Facebook group with your sisters.
You've been keeping it together: family, home, health, work.
It's time you receive some nurturing support.
If we had you at sisterhood, scroll to the bottom of the page and register now for less than $16 per week.
There is a term: Householder Yogini
It is used to describe she who creates a home and tends to a spiritual practice.
If that sounds like you, welcome, sister.
Welcome to the Householder Yogini 8-week online sisterhood.
We begin December 21st.
"You made the seemingly intangible, tangible by providing physical and emotional symptoms of an unbalanced chakra that anyone could identify in their lives. The practical suggestions for balancing can quite easily be implemented into the busiest of lives. I think everyone is looking for that! And as always, I love how you bring it back to nature; the cornerstone really."
- Emily, Calgary, Alberta
During the 8 weeks, we follow the chakras and Nature as our guide. Start with root and get grounded: overcome your worries and fear. Then move through each chakra: feel the flow of life. Ignite your inner fire. Heal your life. Speak your truth. Savour the silence. Know your purpose. Connect to higher consciousness.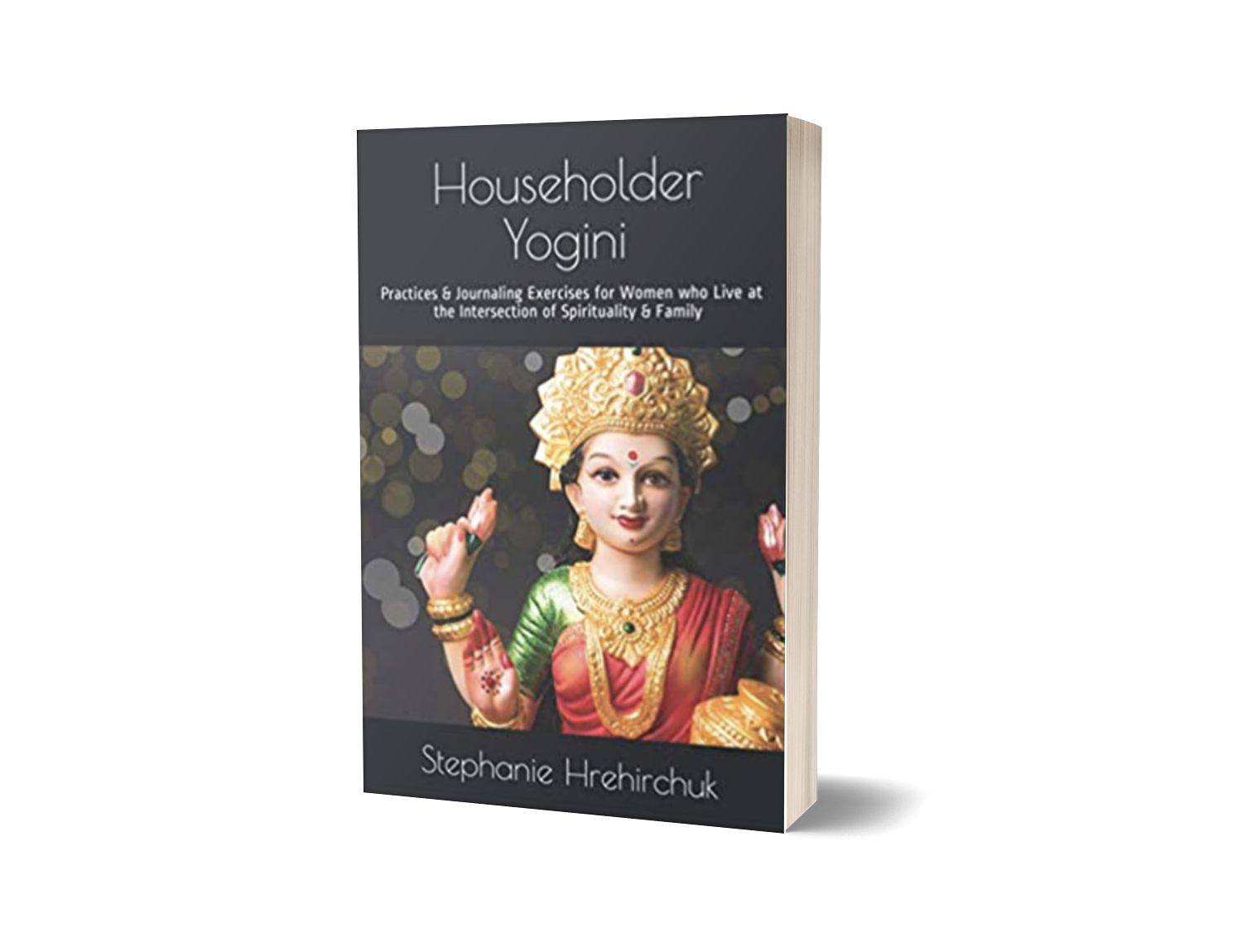 This is the companion course to the book, Householder Yogini: Practices & Journaling Exercises for Women who Live at the Intersection of Spirituality & Family.
From identifying your weak chakra(s) to creating an altar, this book is filled with journalling exercises and meditation practices to inspire and heal.
This program is best enjoyed alongside the book, though it can be taken as a standalone without the book and journaling insights.
Simple. Practical. Powerful.
"Beautiful meditation. I have no idea how you do these but you could be your own Headspace meditation channel. I loved the meditation.
Overall: really enjoyed the course."
- Kirsten K, Calgary, Alberta
Your Instructor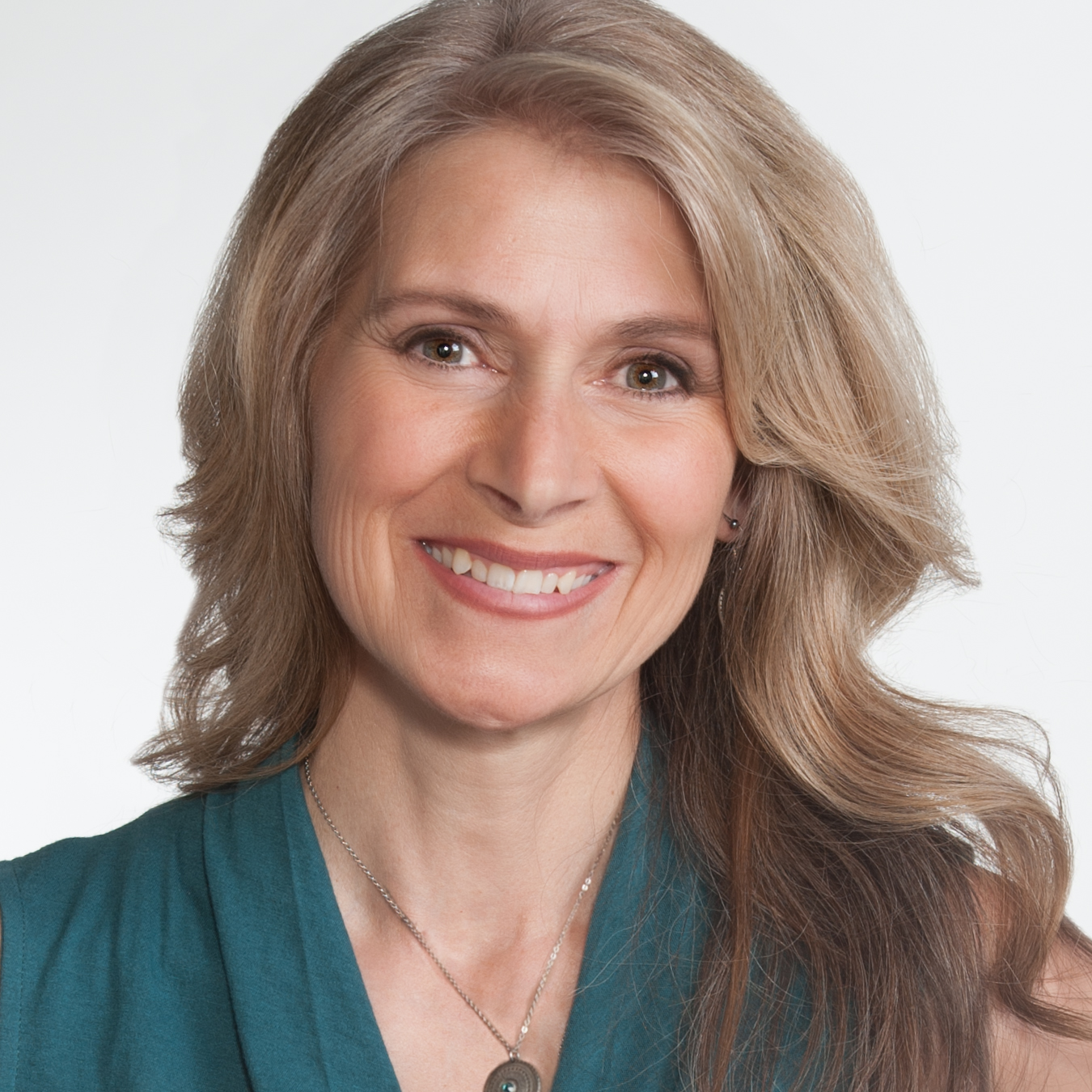 Stephanie is a writer and teacher.
Her training includes Tibetan Breathing and Movement Yoga, raw nutrition, spinal reflexology, facial diagnosis, Qigong, Reiki, Ayurveda, plant medicine and sustainability.
Stephanie is the author of 13 books including Nourish: Ayurveda-inspired 21-day Detox. She recently released An Accidental Awakening: It's not about Yoga; It's about Family, which was short-listed for the 2020 Whistler Independent Book Awards, and the follow-up book, Awakening on Purpose: Trusting the Call.
Stephanie has been leading retreats for over 10 years. There is never a shortage of tea or dark chocolate.
Find her at StephanieDawnHrehirchuk.com
Moms mini-retreat from the everyday
"This is a book written after my own heart. It is a collection of wisdom and inspiration in the empowering space between practical and mystical. You can approach this book as a course to complete or as a menu from which to pick and choose. Whichever your approach, there is no escaping the subtle and profound changes that this book can inspire." ~Book review by Julie Krupp, blogger at Enhanced Perspective
We have 2 incredible guest facilitators joining us!
For second chakra and the practice of abundance, we are honoured to welcome Mr. Ken Honda as a guest speaker. Stephanie had the great fortune of learning about happy money from Ken and changing her relationship even further with abundance. Stephanie interviewed Ken. That recording is inside the course! Amp up your abundance while Ken shares his money wisdom with you.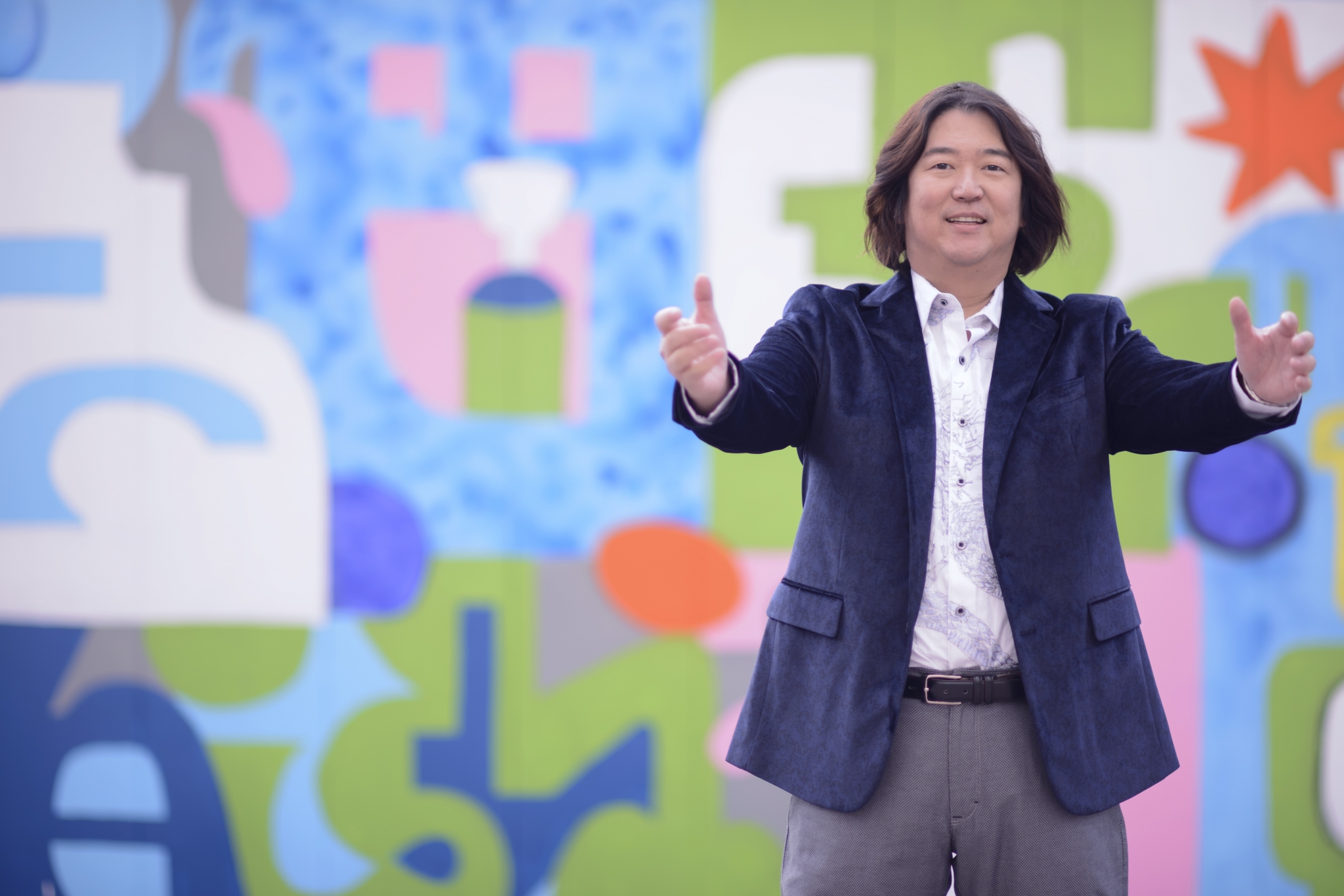 Money and happiness expert Ken Honda is a best-selling self-development author in Japan, with book sales surpassing seven million copies since 2001. His latest book is called "Happy Money: The Japanese Art of Making Peace with Your Money" (June 4, 2019, Simon & Schuster). Learn more at KenHonda.com.

Our 2nd guest speaker will join us for our heart chakra. He is the heart-centred master of brain trainings, Dr. Scott Mills. Not only is he a talented professional and lovely human, but he's also someone you'd just really like to hang out with.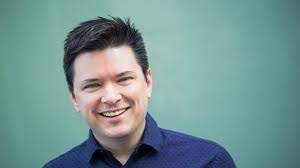 For the last twenty-five years, Dr. Scott Mills has been working in one way or another to make the world a better place. Described as "a cross between Yoda and Bill Nye the Science Guy" - he brings a unique perspective to everything that he does. Find him at ScottWMills.com
"If you feel as if you are walking a tightrope between motherhood and spirituality, consider this book your balancing bar.
For years I struggled with the usual culprits of guilt and blame around work/life/family/self/health balance. Was balance even possible?
Most days, even if I rocked one area, I figured I'd failed at at least one other. No wonder my yoga studies kept referring to people either choosing to be a householder or a yogini. The path of a mom and the path of a spiritual practitioner were equally challenging; never mind doing both! Until my studies landed me on a fascinating term: Householder Yogini."
~ from Householder Yogini, by Stephanie Hrehirchuk
Spend the new year in a supportive sisterhood. Take a deep dive and retrieve the riches from your inner world and share them with your outer circle.
We retreat and emerge renewed.
Welcome, Sister.
Please know that while we are a community of Yoginis, we also invite Householder Yogis. All heart-centred beings, no matter how you identify, are welcome in the sisterhood!
In summary, you receive:
Weekly email with a link to your guided meditation and practices for that week's chakra. You will access your practices inside the online program. At the same time, you can follow along with the information and journaling exercises within the book. The journaling exercises can be shared and discussed in the private Facebook group.
Recordings to listen to or watch on your own time.
Private Facebook community (in-course for those not on Facebook)
An opportunity to work one on one with Stephanie during heart chakra
All of this for less than $16 per week!
We begin December 21st with our kick-off Zoom call. Your root chakra practice link will follow. Root chakra section of the book will be your reading for the week. Grounding nourishment for the holiday season!
This online retreat sets you up with practices for life. Dive deep into the work or simply grab a cup of tea and enjoy the sisterhood.
Remember to pick up your copy of Householder Yogini before the course begins. You can order from Amazon US or Amazon Canada.
If neither option is available to you, or you'd prefer a digital copy of the book, select the payment option at the bottom of the page that includes the online sisterhood plus a PDF copy of the book and one will be emailed to you.
Frequently Asked Questions
When does the course start and finish?
The course starts December 21, 2020 and ends February 8th, 2021.
How long do I have access to the course?
After enrolling, you have unlimited access to this course for as long as you like - across any and all devices you own.
What if I am unhappy with the course?
We would never want you to be unhappy! If you are unsatisfied with your purchase, contact us in the first 7 days and we will give you a full refund.

This course is closed for enrollment.